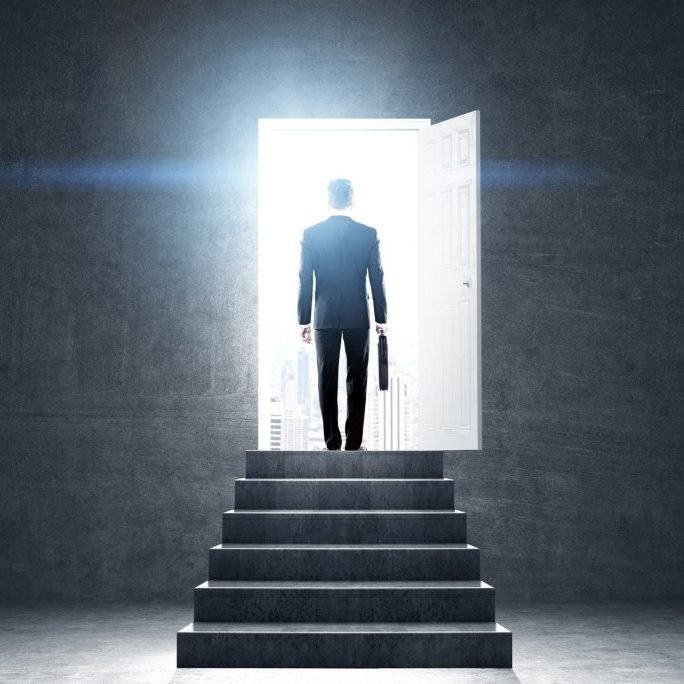 Cogency provides media training to prepare our clients for media engagement no matter what level of experience they currently have.
Whether getting ready for your first media interaction or having to navigate a national media interview around a contentious issue, Cogency knows how to equip our clients to handle all forms of media engagement.
We prepare our clients for what they should expect during different forms of media interaction, showing them how to use these interview platforms to get their message across. We also support clients in developing impactful key messages and succinct talking points to ensure their communications is effective and the opportunity is best utilised from a corporate perspective.
While our media training programmes are bespoke and built specifically to the needs of each client, typically the training is broken down into two types: general media training and pre-interview preparation.
Our General Media Training is geared towards any organisation or individual who is planning general media engagement. Participants get a better understanding of the mechanics behind the different the forms of media engagement and how to tactically approach different types of interviews. They will also be asked to undertake practical preparation using staged interviews so that they can implement the techniques learnt during the training programme.
The Pre-Interview Preparation focuses on preparing for a specific media opportunity. Working on a one-on-one basis with the participant, Cogency helps them refine their key messaging and speaking points for any interview scenario.
We will also help the participant to develop the skills to address difficult subjects, while preparing them for handling the unexpected should it arise.
This programme seeks to further enhance the participant's delivery technique and to build their confidence ahead of media engagement.
To speak to Cogency about our media training services contact jimmy@cogency.ie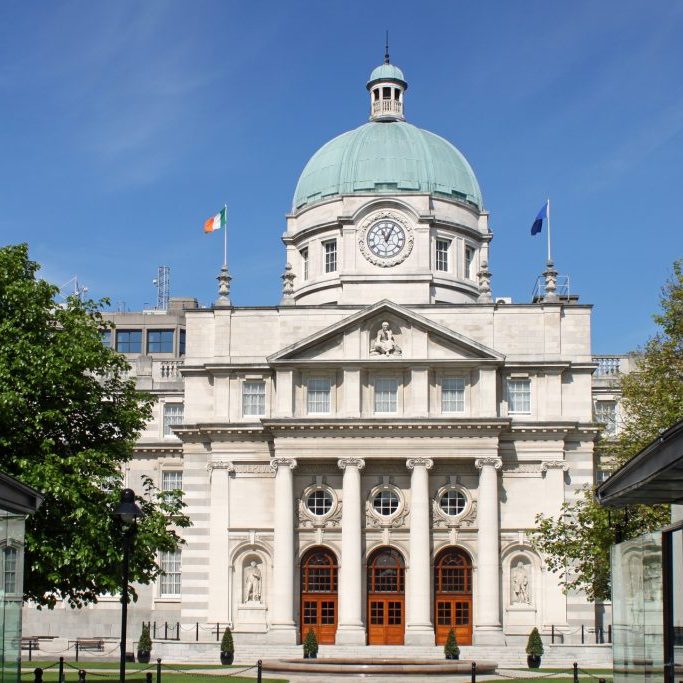 Understanding Irish Politics and Government
As a nation, Ireland has a strong interest in public affairs, with political discussion dominating our airwaves and news media.
Yet, despite this interest, there is a significant gap in understanding how politics and government actually works.
Cogency's three-hour intensive training programme breaks down the various aspects of the Irish political and government system, detailing how to engage with politicians at all levels – from An Taoiseach and Ministers to TDs, Senators, MEPs and Councillors.
The training programme also details the importance of the civil service, as well as an explaining how the Oireachtas functions and how legislation progresses from Bill to Act.
For an integrated learning experience on how to engage with Irish politics, this programme can be combined with our Stakeholder Engagement Principles training programme.
To speak to Cogency about our Understanding Irish Politics and Government training contact jimmy@cogency.ie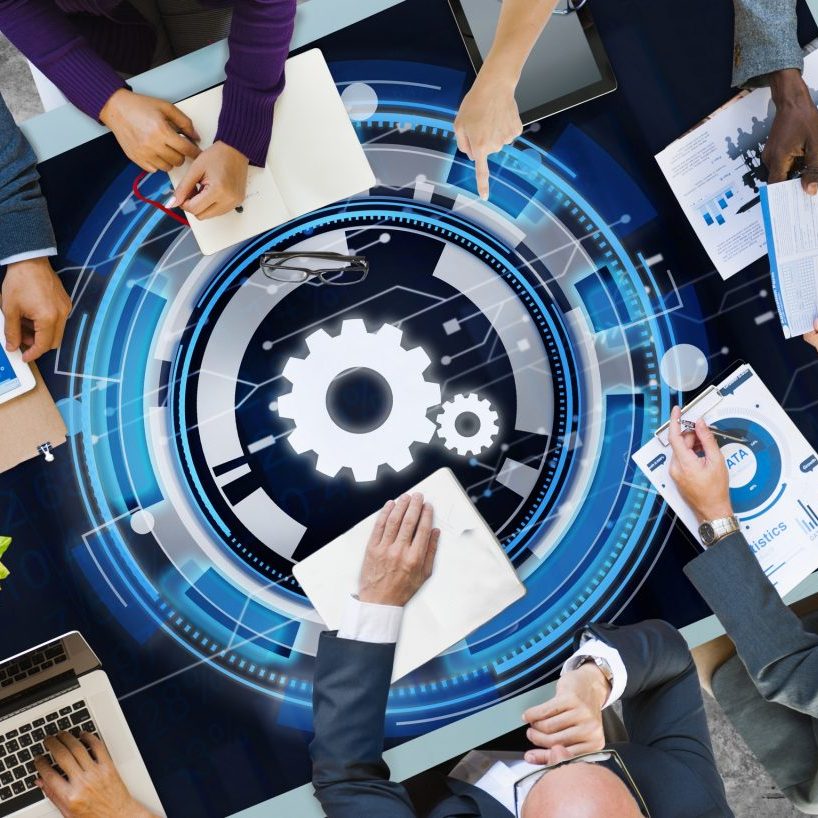 Stakeholder Engagement Principles
This course is aimed at those who wish to get a stronger understanding of stakeholder engagement and how to build an effective stakeholder communications programme.
Cogency's programme breaks down the process into simple terms, explaining the importance of stakeholder engagement and how to manage relationships and communicate effectively.
Among the topics covered in the two-hour programme are stakeholder engagement theory, stakeholder mapping, how to create an effective stakeholder engagement plan as well as the importance of message refinement.
To gain a complete understanding in how to engage with Irish politics, this programme can be combined with our Understanding Irish Politics and Government training.
To speak to Cogency about our stakeholder engagement training contact jimmy@cogency.ie