Cogency is a strategic communications and marketing consultancy which provides counsel and support to clients all across Ireland. Our services include public relations (PR), communications strategy, public affairs and government relations, content creation, digital marketing strategy, social media management, blogging as well as media training and other training supports.
Cogency provides advice & practical support for businesses and organisations in the areas of strategic communications, PR, digital marketing, crisis management, public affairs, and stakeholder engagement.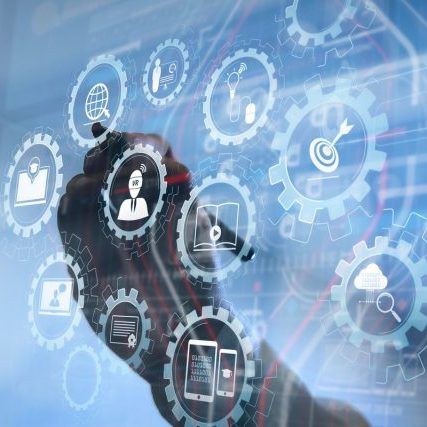 We provide guidance and counsel on communications challenges and support clients in navigating an increasingly connected, complex stakeholder landscape.
Learn More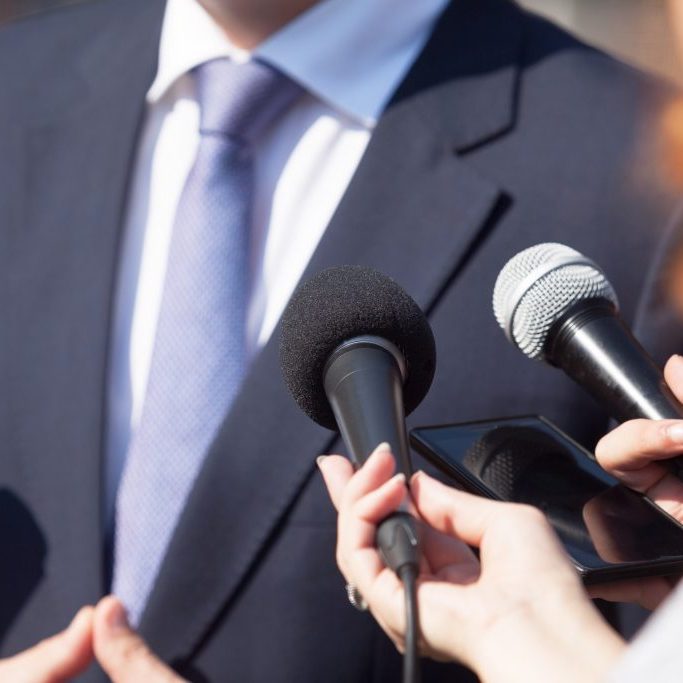 Our expertise and insight enables clients to communicate effectively with media and stakeholders, creating impactful messages and stories while engaging with relevant audiences.
Learn More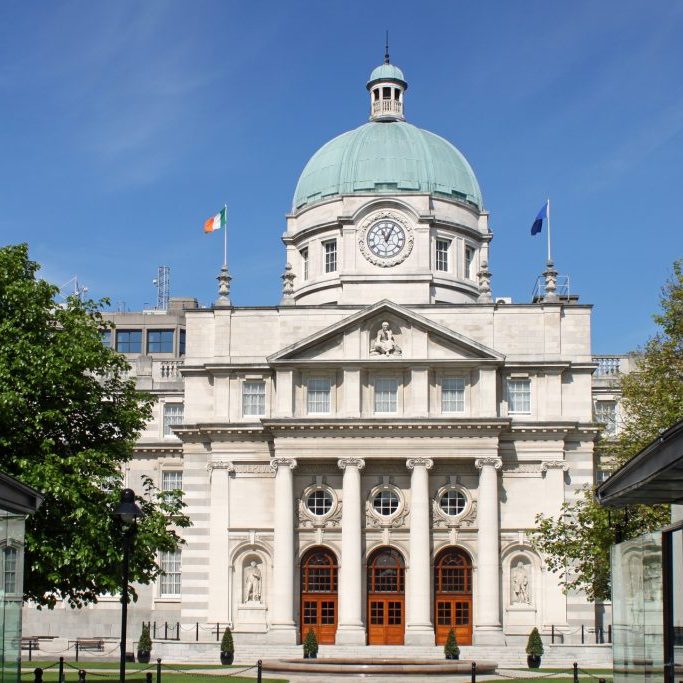 Cogency's extensive public affairs experience allows us to keep on top of the constantly moving political and policy agenda for our clients.
Learn More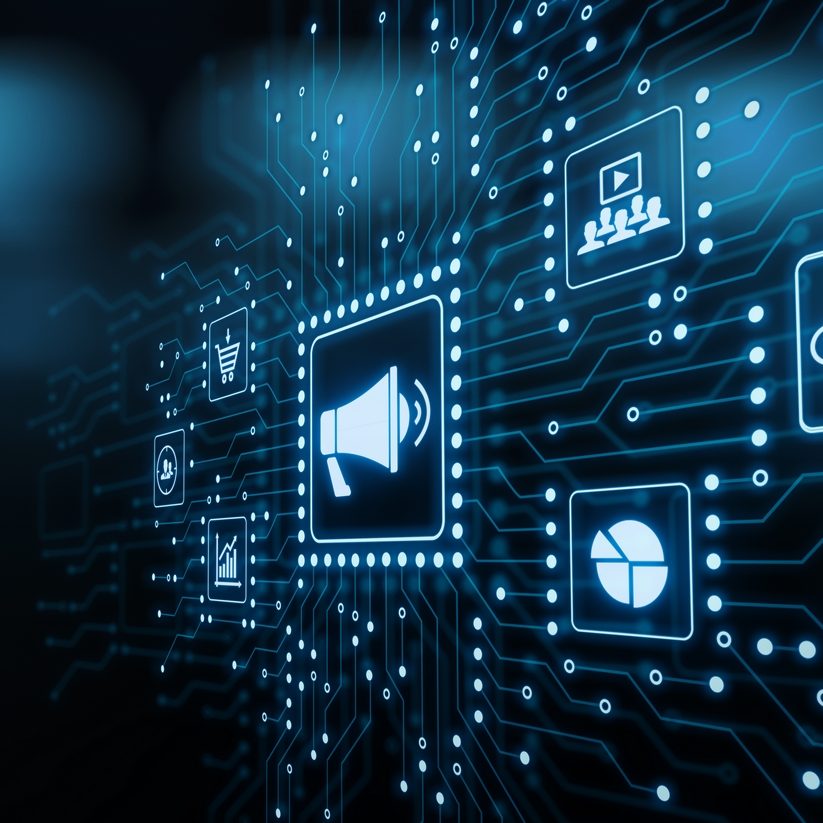 Cogency assists clients in implementing digital strategies that align with key business objectives, identifying the most effective platforms for their business, and creating engaging content targeted at relevant audiences.
Learn More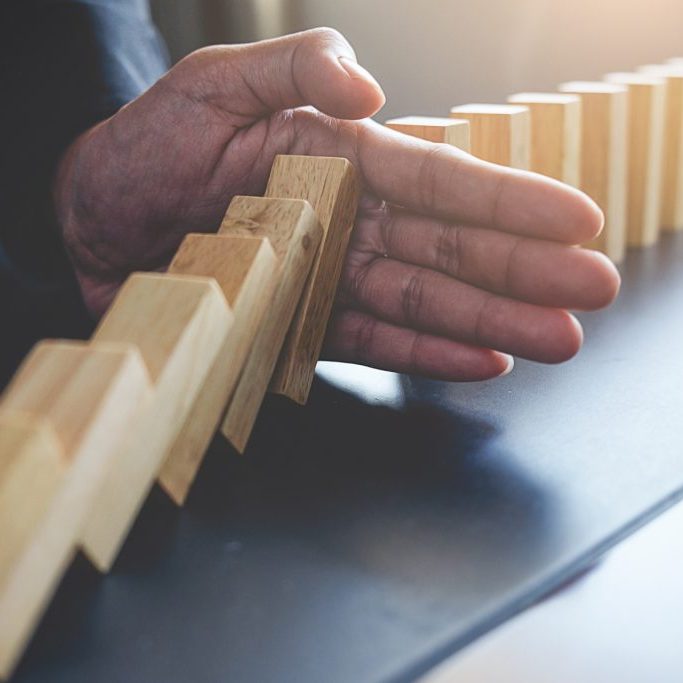 Cogency has a wealth of experience in issues management, reputation management and crisis management.
Learn More