Twitter has lost more than one million active users since Elon Musk's takeover of the company in October. Many people have decided to leave the app as they are not happy with the new owner and his newly found policies.
If you are in the same boat and are thinking about switching to a different micro-blogging platform, here are some of the best alternatives.
Mastodon
Mastodon is an open source, decentralized and non-profit platform. It does not use an algorithm or take data from its users.
Similar to Twitter, users are able to post (instead of tweets they are called twoots), comment and like. Unlike Twitter, you cannot quote tweet, but you do have a 500-character allowance.
No one person or entity owns Mastodon as it is owned by thousands of volunteer groups or individuals on different servers. Each server is disguised by a topic, location or even profession and it has its own set of rules and policies. In order to join Mastodon, you must pick one of these servers to join. Users are still able to communicate with everyone on the platform no matter their server. You can not place ads on Mastodon and self-promotion of products or services are not encouraged.
For more information about Mastodon, read our blog here.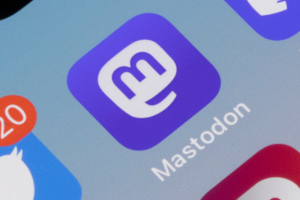 Counter social
Counter-social is a unique social platform that prides itself on its slogan "No Trolls. No Abuse. No Ads. No Fake News. No Foreign Influence Ops". This app has a strict policy against misinformation, harassment, bots and trolls. Counter Social is a popular platform with over 63 million monthly users.
Users can post, comment and like similar to Twitter. Unlike Twitter, users can video conference, create communities and live-stream news.
Counter-social is not available everywhere as it is banned in countries such as China, Russa and Iran.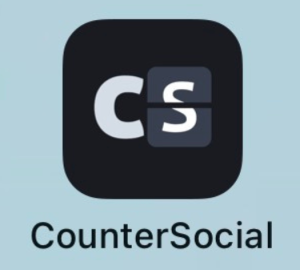 Clubhouse
Clubhouse is an audio-only app where users can join or create chatrooms where they interact with one another.
Although Clubhouse is not technically a microblogging platform, it is an excellent way to learn new things and network. Similar to Twitter, Clubhouse gives you the opportunity to get information from the best thought leaders, celebrities and journalists.
Clubhouse does not allow ads, but with its 10 million active monthly users it is a good way for your business and your employees to network.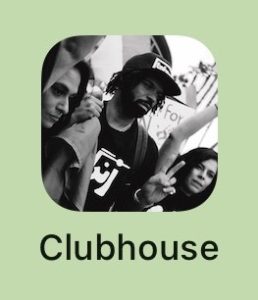 Spoutible
Spoutible is a new micro-blogging platform that is still in the process of being developed. According to its website, the app will be released to the public on the 30th of January.
Although the platform is not ready yet, people are able to preregister for the app now if they wish. So far, Spoutible currently has 90,002 pre-beta registrations to date.
As it has not been released yet, we don't have much information about the platform itself. What we do know is that it is going to be a new Twitter-like platform with its main goal being to provide a safe space for its users, making sure to stop harassment, violence, racism, homophobia and other insensitive speech.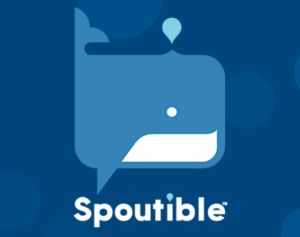 Post
Another newly formed Twitter-alternative platform is Post. Similarly, to Spoutible, it is also not fully operational yet, but people are still able to join a waiting list for when it does.
Post's objective is to create a community where users can learn, debate and converse freely. This is reinforced by its slogan "Real People, Real News, Civil Conversations". Post will also have strong content moderation in place to make the platform safe for its users.
From what we can gather from their website, Post will be similar to Twitter. Some differences include being able to post using as many characters as you wish and being able to buy articles from various news sources. The platform will also let you tip your favorite creators to help fund their content creation.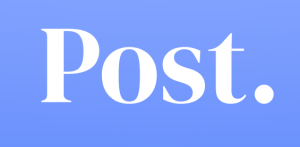 Making the move to a new or upcoming social media platform can be overwhelming especially for businesses. If you are concerned about hopping on a new micro-blogging platform, then Reddit and Tumblr might suit you as they have been around for several years.
Reddit
Reddit is a social media platform that is divided into different communities called subreddits. The platform consists of the latest news, trends and discussions. When you create your account, you can join different subreddits which are separated based on different trends, interests and topics.
Users are able to post, comment and repost but unlike most social media platforms where you can like, Reddit users vote up or down depending on whether or not they liked the post.
Reddit does allow you to place ads. However, self-promotional posts will not go down well and may result in your posts being banned.
To do well on Reddit, you should view it as a place to engage with your audience, answer their questions and give them helpful tips and information.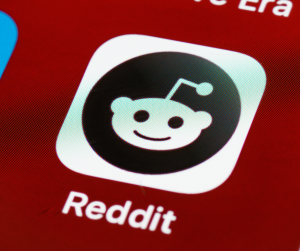 Tumblr
Similar to Reddit, Tumblr is another popular micro-blogging platform that has been around for a while.
Like Twitter, Tumblr users can post text, photos, videos, music and Gifs. What makes Tumblr different is that users can personalize their profile pages with designs that suit them.
The appeal of Tumblr for many people is that users have the freedom to post a vast amount of content types.
Tumblr allows businesses to place ads and if you are trying to target a younger demographic, then Tumblr is the perfect place to go.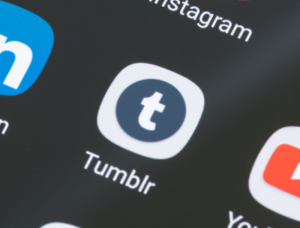 Conclusion
Choosing a new Twitter alternative may seem daunting as you have to start all over again on another platform. There are many social media platforms out there that you can choose from, but the most important thing is that you pick one that suits you and that works best for your business.